PROJECT OVERVIEW

---
EverCharge EVSC Commercial
Led the redesign of their current commercial EVSC device. Ideated around the restrictions of the current typologies and worked under engineers constraints to help define the final design.
---
EverCharge EVSC Residential
Designed and collaborated to bring to life the residential EVSC devices.

Launched at CES 2023.
---
Lyft E-Bike

Exploration into the world of shared furniture and e-bikes in the public transportation space.

Worked closely with Mechanical Engineers, User Testing, and REL Testing.
---
SPARK

A portable butane stove ready for an intimate shared meal around the dinner table with family and friends.
---

BUMP
An ecosystem of experiences built for Solo-Travelers who have the best of both worlds. Customizing their own solo-experiences while having the benefit of traveling together with other travelers a-like.
---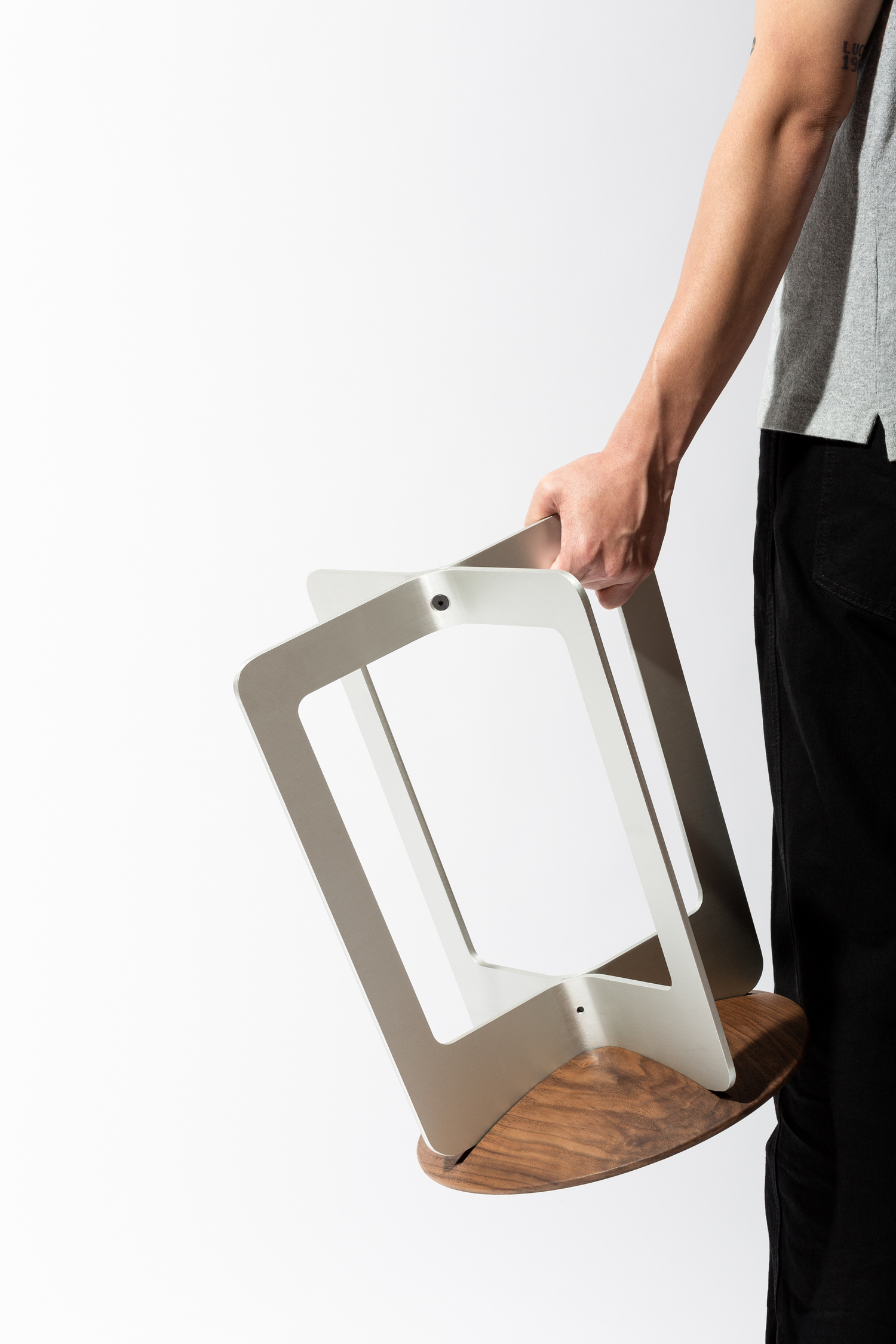 FULL MOON

Inspired by the traditional Huali stool in Chinese culture.

The celebration of the walnut grain and the purity of the shape come together to create a full moon.
---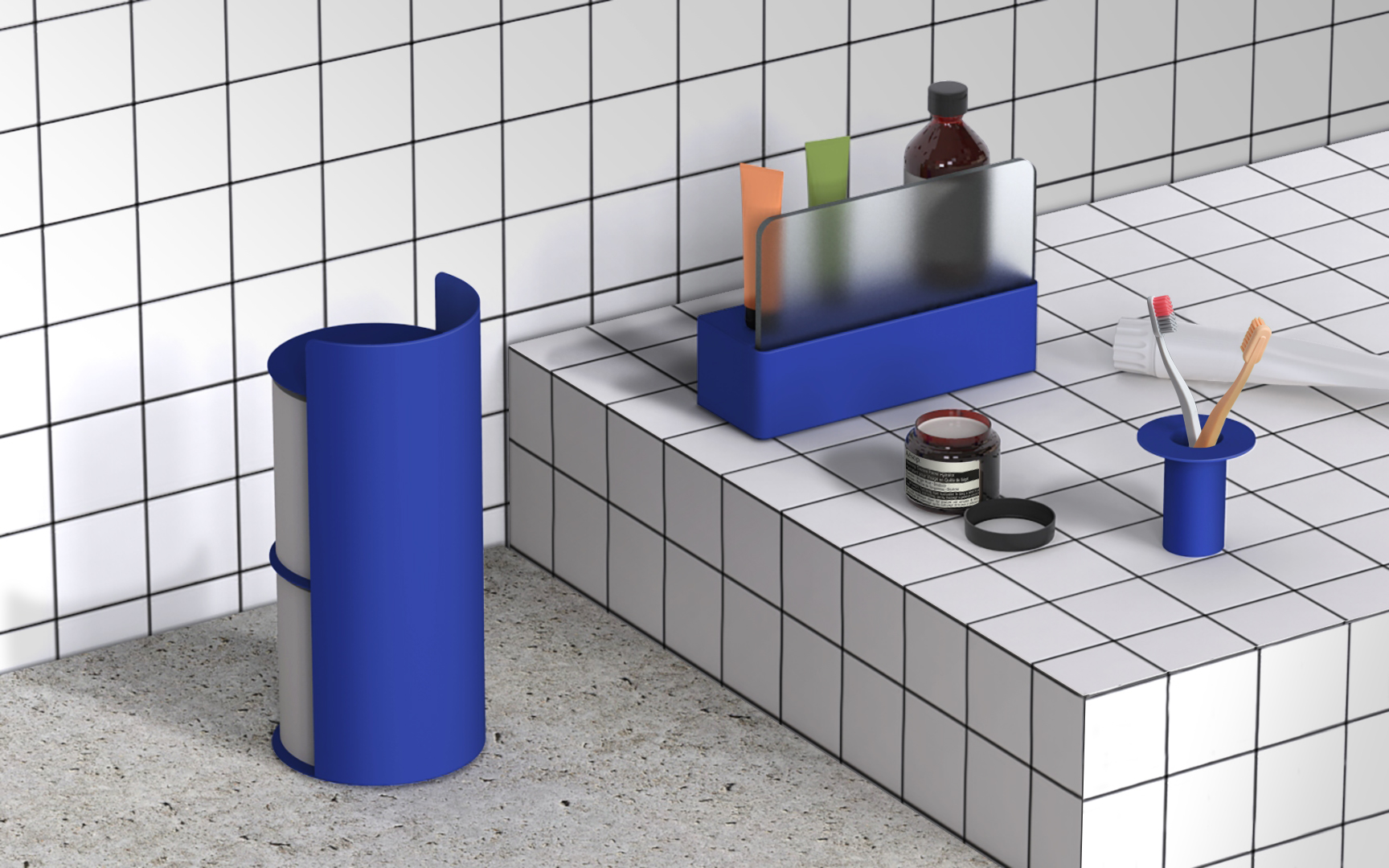 HIDDEN

Designing with an intent for manufacture. The goal for this project was understanding and working with manufacturing processes that utilize the final materials of our designs.

Objects to declutter the bathroom.
---
EPSON PACKAGING REBRANDING

Playing with the effects of translucency of light and colored objects.
*Student Project. This is not affiliated with the brand Epson
---
MYRO DEODORANT
Internship
(Sold at Retailers like Target.)

Provided in depth exploration of shapes and forms that are fit for the young and active users. Provided color language that would convey the vibrancy of an active individual.

---
THE DAILY - LALO

Internship
Exploration of the stroller bag for their existing line of strollers.
---