PROJECT OVERVIEW

---
Lyft E-Bike
2020-2021


---
SPARK

A portable butane stove ready for those nights of sharing and cooking meals around the dinner table with family and friends.


---
BUMP

An ecosystem of experiences built for Solo-Travelers who have the best of both worlds. Customizing their own solo-experiences while having the benefit of traveling together with other travelers a-like.

---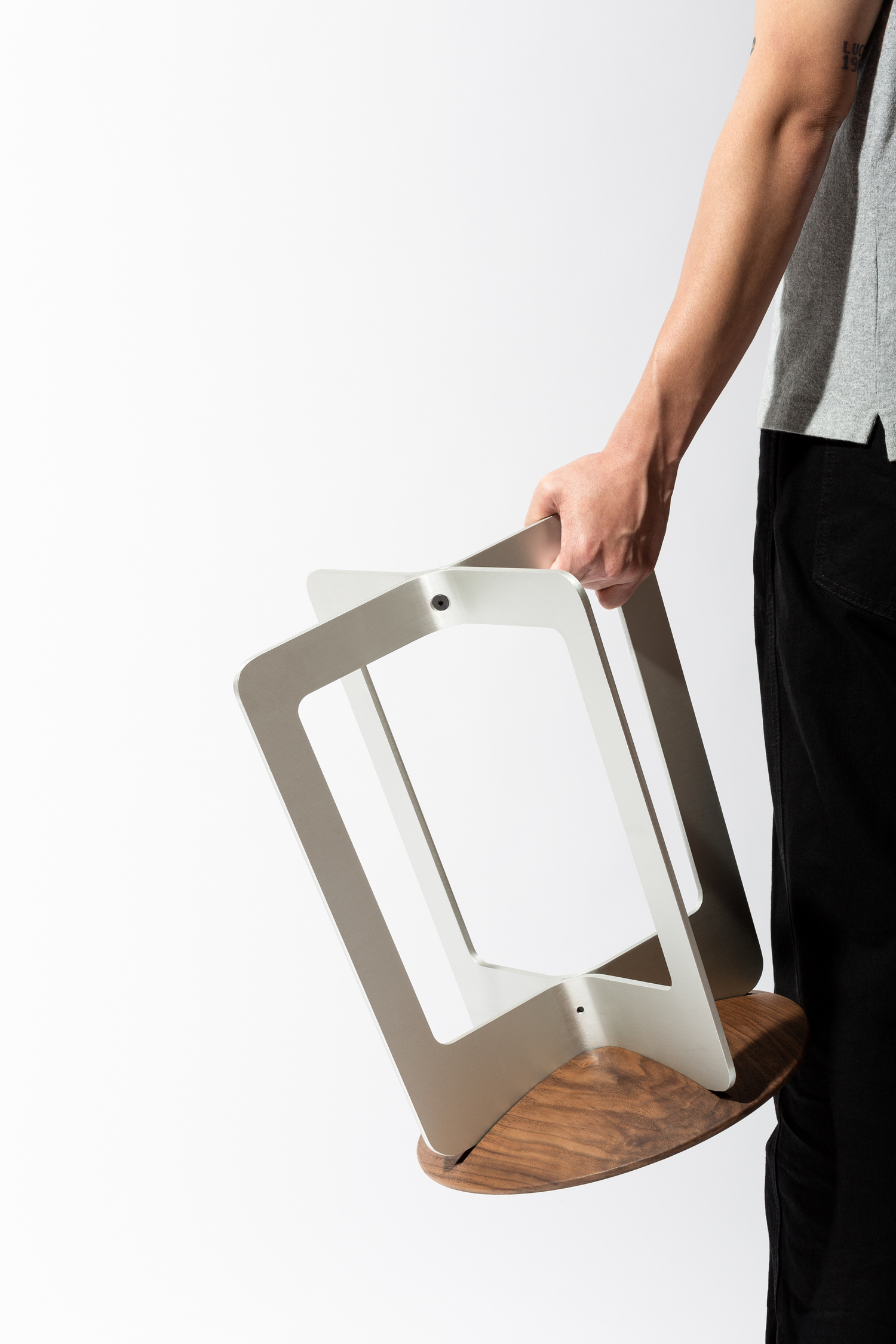 ---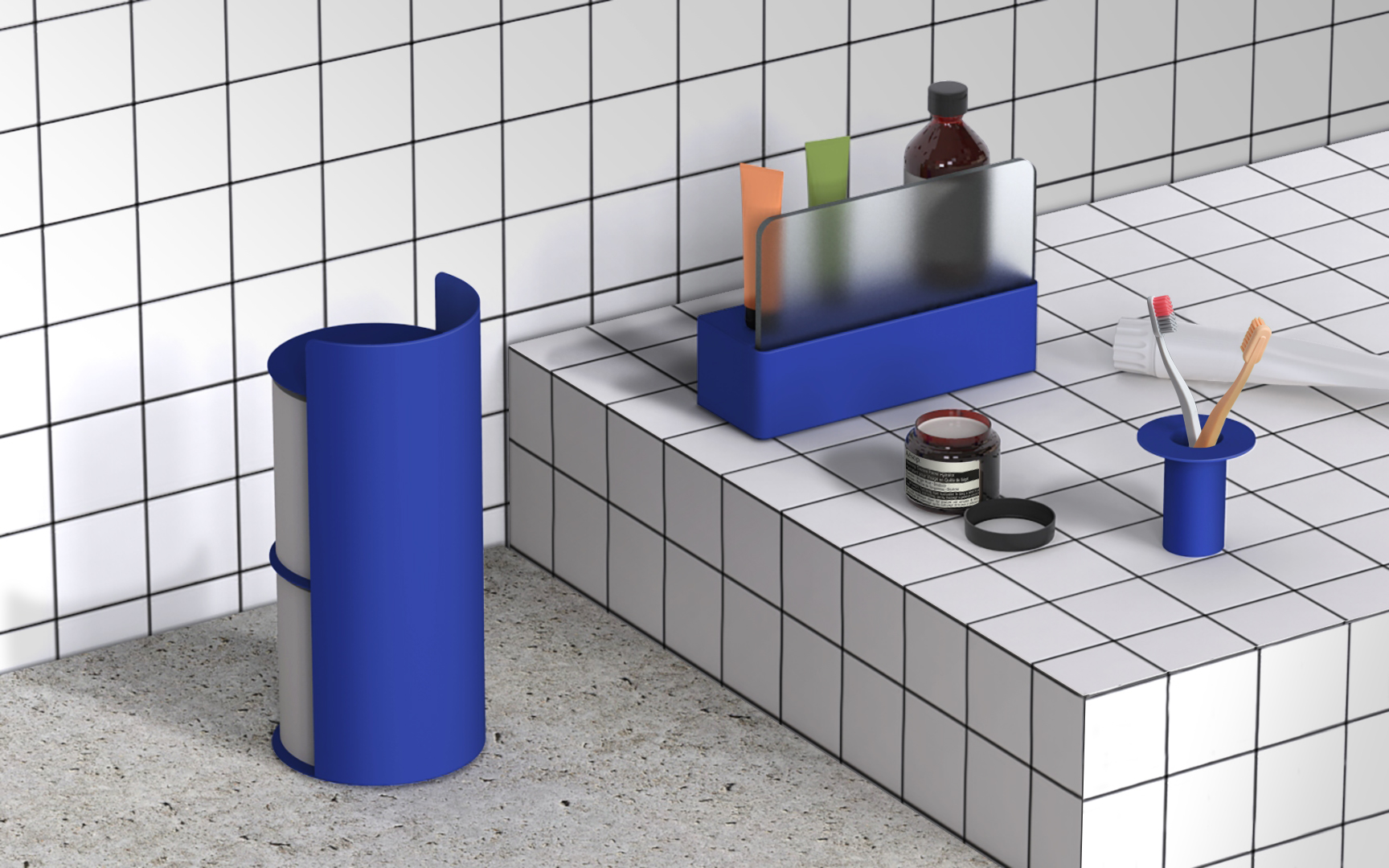 HIDDEN

Designing with an intent for manufacture. The Goal for this project was the focus on how to declutter the bathroom.

---
EPSON PACKAGING REBRANDING

Redesigning packaging for Epson. Playing with the effects of translucency of light and colored objects.

*Not affiliated with the brand Epson
---
MYRO DEODORANT

Internship
(Sold at Retailers like Target.)


---
THE DAILY - LALO

Internship
---