PROJECT OVERVIEW

---
Lyft E-Bike
2020-2021


---
SPARK

A portable butane stove ready for those nights of sharing and cooking meals around the table with family and friends.


---
BUMP

An ecosystem built for Solo-Travelers who have the best of both worlds. Customizing their own experiences while having the benefit of traveling alone as well the the benefits of traveling and sharing experiences with other travelers a-like.

---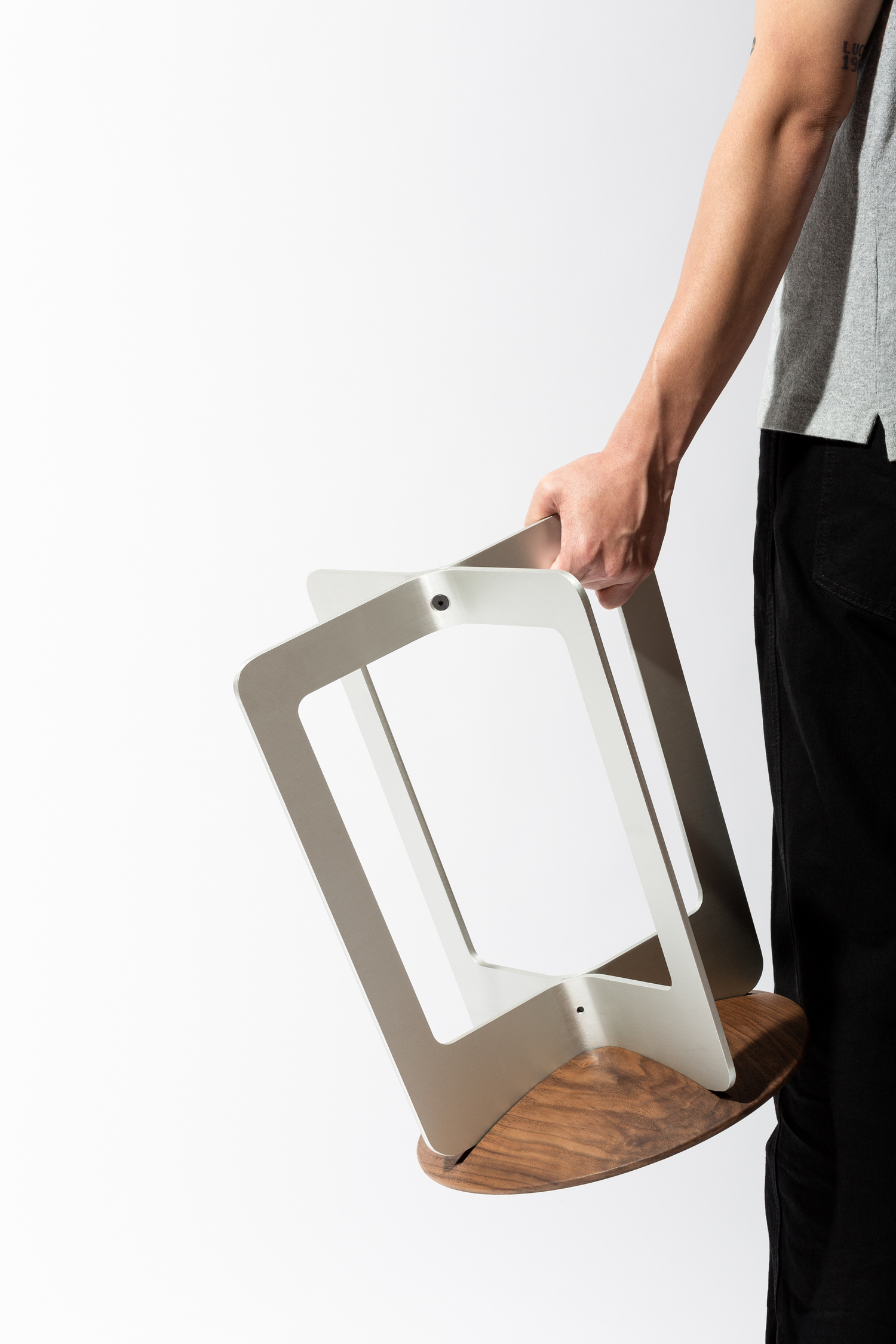 ---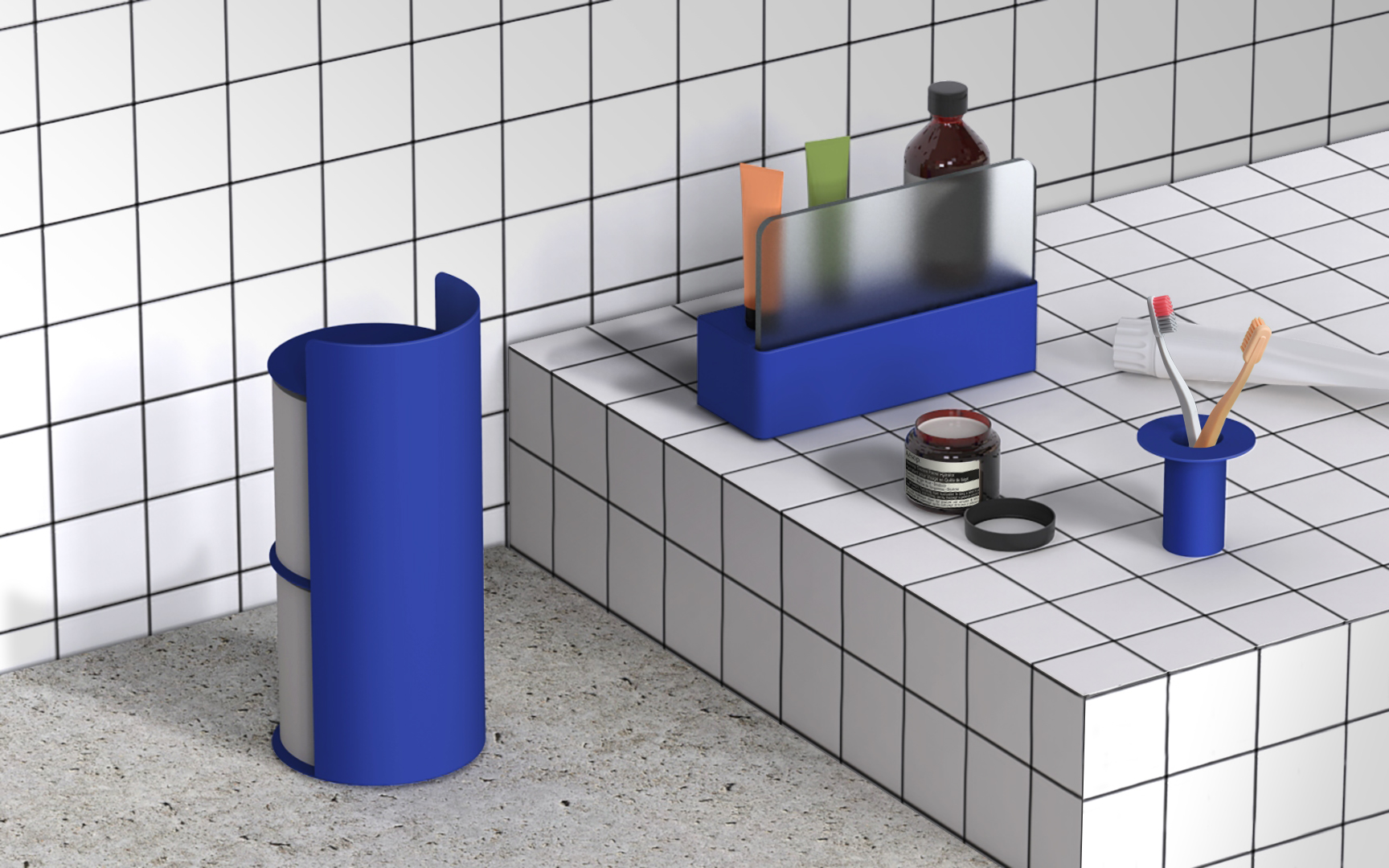 HIDDEN

Designing with an intent for manufacture. The Goal for this project was the focus on how to declutter the bathroom.

---
EPSON PACKAGING REBRANDING

Redesigning packaging for Epson. Playing with the idea of the effects of translucency with light and color.

*Not affiliated with the brand Epson
---
MYRO DEODORANT

Internship
(Sold at Retailers like Target.)


---
THE DAILY - LALO

Internship
---